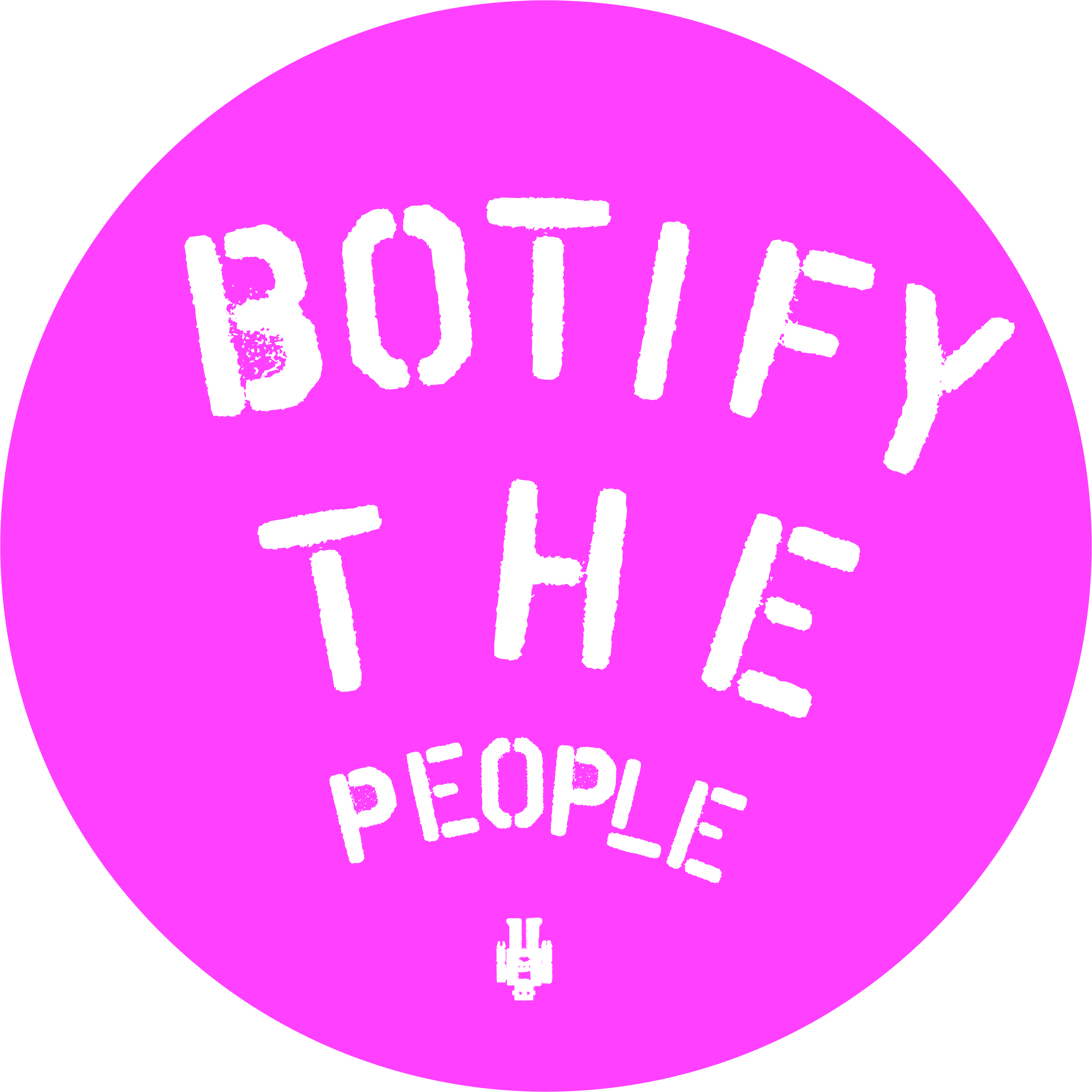 It's crazy to think this album was a total accident! But that's what it was. Back in late 2019 Tomppa had just joined the band and we'd sifted through about 30 songs I'd demoed, to choose around a dozen to record for our second album. On our first day of recording in March 2020 this small developing story about bats in China that you'd been maybe following but probably not so much, suddenly became THE ONLY NEWS for two years or so. Quite unforgettably everything, gigs, rehearsals, studio time etc etc got canceled on that first day of recording our second album, our first one as a full band. But because no-one in the world could really say for certain what was happening, humankind did the only sensible thing and went into lockdown. 
While everyone around the world had to adjust to a new normal for an uncertain period of time, it became more than clear we had to put our album on hold and wait until we were allowed to practice again and the studio was allowed to book us for the next session. I'm no good at waiting around though, so the first thing I did was to record the five songs for the Songs from Tuesday EP at home and released that two months later to our mailing list members as well as later on CD. 
But today I want to bid farewell to Botify the People, the album that wouldn't have happened without COVID. So, if you like the album or you have just one song on there that you really like, you can say Thanks COVID – because none of the tracks would've been born if it weren't for the first lockdown. You can watch the whole creative process on our Youtube channel and read all about the record on this blog and even listen to a couple of podcast interviews where I go into the ins and outs of the record – so I won't do that here. But such a lot has happened in these past two years and much like COVID and its lockdowns have increasingly moved into the  rear-view mirror – at least here in Finland – I feel the urge to close the book on Botify the People as well, before I can move on to the next thing. 
Botify the People – my baby – you did well! You brought us more radio play in Finland, Germany, the US and New Zealand than all of our previous releases combined! And the weirdest thing is – the song that got the most airplay wasn't one of the more obviously radio friendly tracks like Scream into the Void or But the Boy Is Dead! – no, it was the brooding title track of the album that is almost 6 minutes long, in which the lyrics kick in around the one minute mark after a lenghty intro, that has a tempo change and that even features a prog rock guitar solo. Literally every one of those details is exactly what every radio and record label executive will tell you absolutely NOT to include in your single. Yet, THAT was the track that got the most airplay as well as playlist plays. Big ups to all the radio hosts who played that track! Also goes to show, you really can't plan for anything in this world…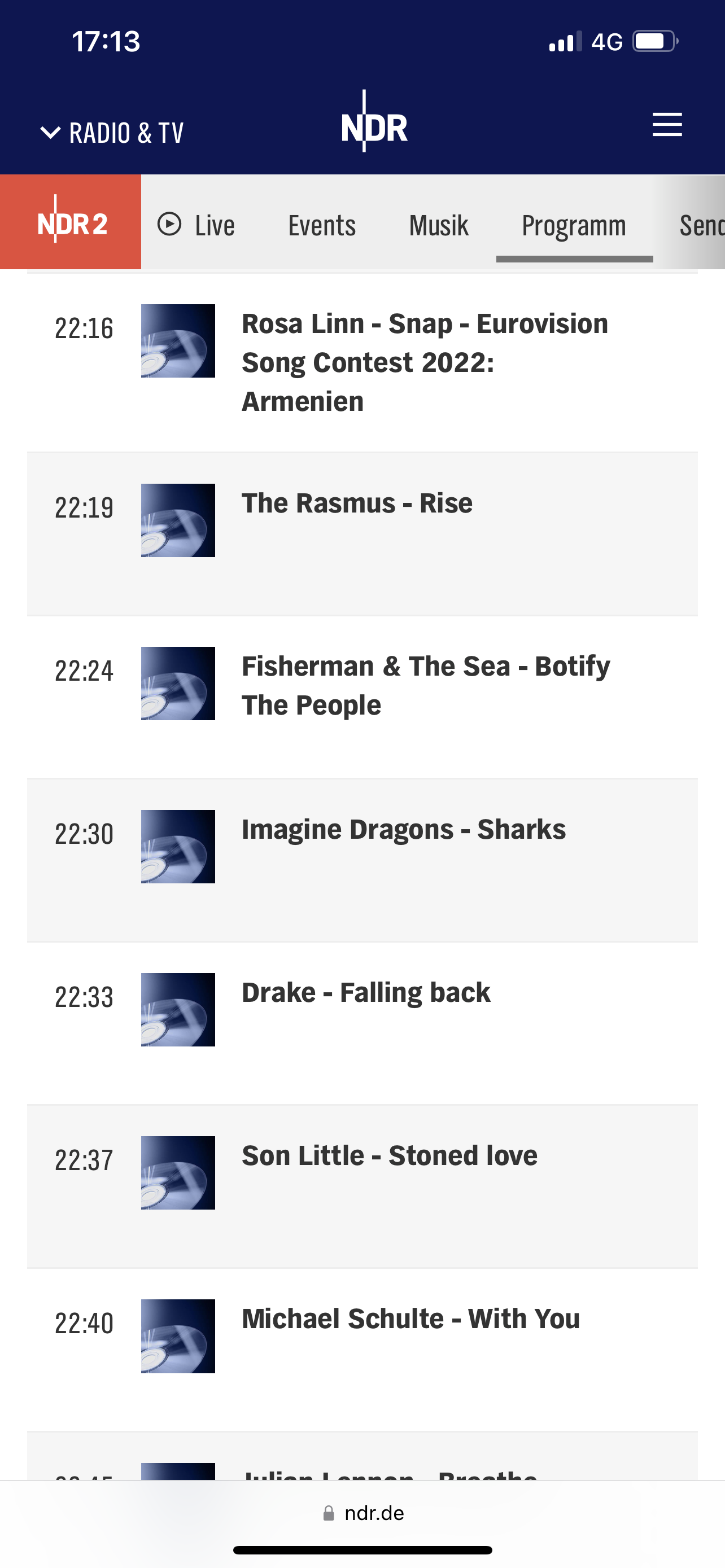 Botify the People – my baby – you look great! And I'm not only talking about the climate neutral packaging your physical version came in. Although I gotta say I still love the big poster booklet, that sliptube that replaced the plastic shrink wrapping, the embossing on that sliptube and that cover photo shot by my friend Alex Schimpf. Even if it wasn't my own album, that record would still hold a special place in my record collection for its looks alone. I'll let you – the reader – decide yourself about the music ;-). I don't know what possessed me to go for the cyber punk "neon colours and a lot of darkness" aesthetics for the video and album design, but I wanted to go for something memorable and most importantly cheap, because one aspect of  being a musician during COVID was being poor as a church mouse... I'm pretty sure a record label would've told me the graphics were unacceptable because they didn't draw the uninitiated listener in as well as a more normal band or head shot could've done; and they would be right as well. Nonetheless, the aesthetics were exactly what I ended up feeling when finishing the record, so I stand by them unwaveringly. We'll put some friendly faces on the next record – promise!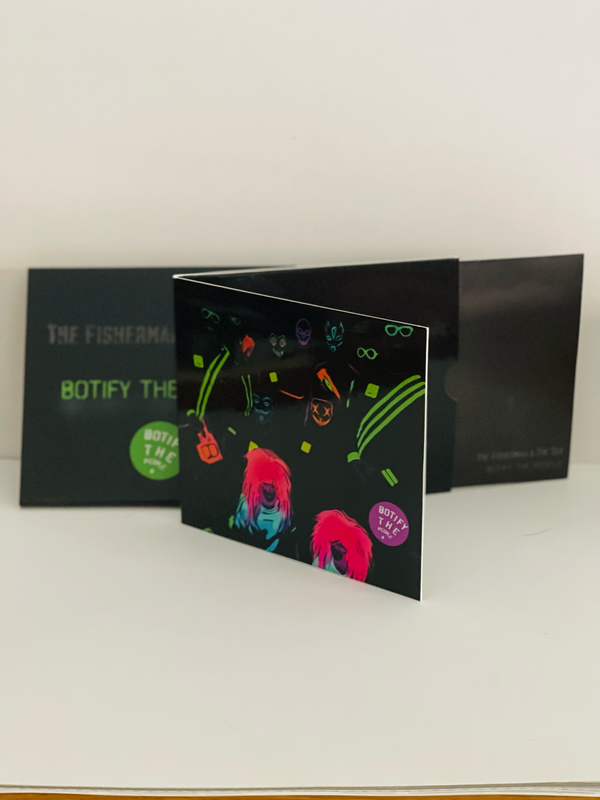 Botify the People – my baby – you came out at a strange time in history. When your first single dropped in January things – in hindsight – seemed more or less okay, but on the eve of our second single release Scream Into The Void that I'd banked on opening the most doors for the upcoming record, our neighbouring country invaded another one of its neighbours just a two hour flight away. Promotion went out the window while everyone in Finland checked on how to prepare for a possible invasion; where us men had to report to in case of an attack, where to seek shelter and in the worst case; how women and children could flee the country. Now, none of this happened in any kind of panic mode, but instead calm and collectedly after the first day's shock of this actually happening in our lifetime having blown over. But man, COVID AND the invasion of Ukraine?! I've certainly released records in easier times… 
But most importantly – Botify the People, my baby – you gave me loads of self-confidence and confidence in our music to keep at it and keep on writing, recording and playing live! The greatest manifestation of this was your release party on April 9th at our quasi living room Semifinal, Helsinki. I'd managed to get all my and the band's shit together for a spectacular first live outing after the COVID lockdowns and made a deal with the venue that anyone with a Ukrainian passport got in for free. The guys were on fire that night and we'd managed to pack the place all without a support band. To top it all off our brother in arms Kiffe not only mixed the show brilliantly as he always does, but we also managed to record and film the whole thing as you can now witness on Youtube as well. We even managed to squeeze in a tribute to Taylor Hawkins and a former student of mine that had both passed about a week earlier in the form of a rendition of A Song for the Hills that Tomppa had never played before but absolutely nailed on the spot. What a crazy crazy moment in time that was.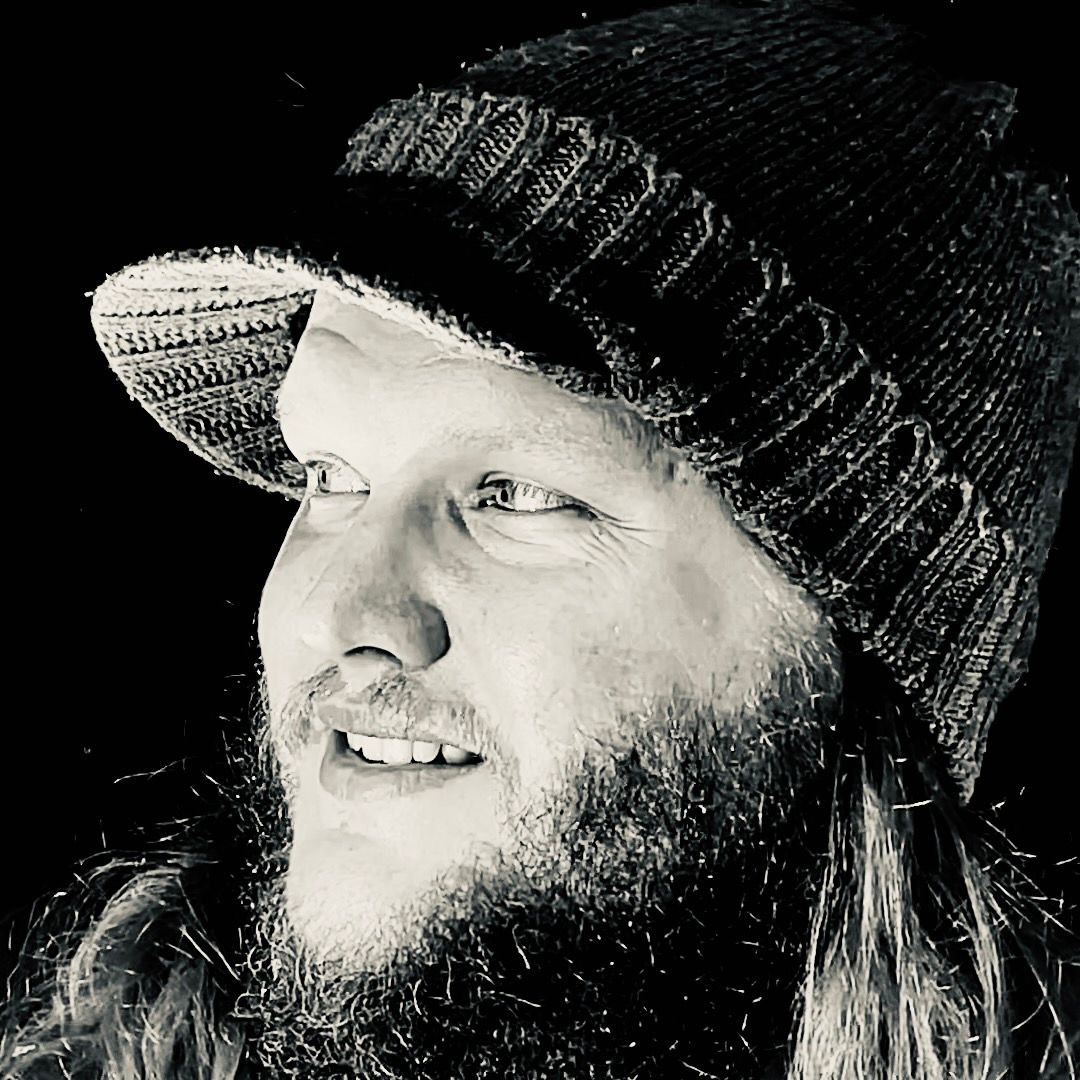 So farewell Botify the People – my baby. You were a total accident, but a very happy one! I don't think I'll ever be able to separate writing you and your release from the tough and challenging times you were born into, but I'm very proud of you nonetheless. I think your message runs deeper and more profound than the short snapshots of history that served as the backdrop for your inception and release. The instrumental track Bridge over Yonder that I wrote during your writing process and today am sharing with everyone on our mailing list is the perfect way to say goodbye to you – peaceful, full of yearning but also the feeling of having overcome the worst; all of those are present on this last track of your era. 
On to the future then.