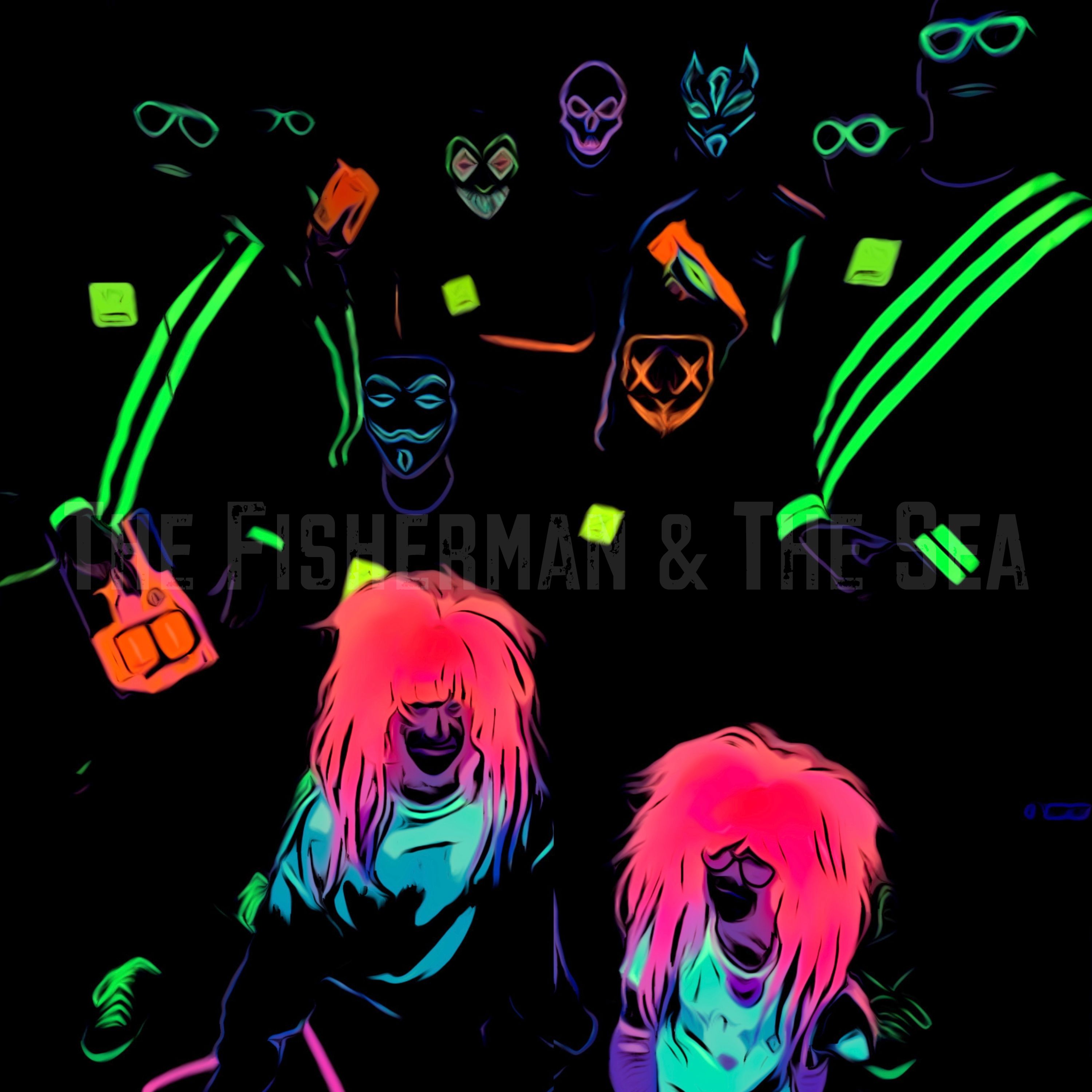 Sometimes you really don't know which songs are going to be singles from an album – which songs are going to be the ones you use to tell people about the album, and which ones to make music videos of. Certainly not while you're recording them… Unless you have fans from Argentina tuning in to the live streams you're broadcasting your album writing sessions on! From the get-go Eduardo from Buenos Aires professed his love for this track over the Youtube chat and I was honestly surprised as I didn't think too much of the track at that early stage yet. In fact I thought it might be too simple and that I should maybe leave it off the album. Just goes to show how little you sometimes understand the value of your own music! 
In fact, Eduardo's involvement in the track's evolution is what now makes it one of my favourite tracks from the record! If I think back to the live streams from the album's writing sessions, this one incident where Eduardo suggested I should "add a cat" to the song springs to mind instantly. We both laughed so hard on both sides of the Atlantic when I inserted a sample of a cat meowing right before the last chorus. That sample is still in there albeit buried a bit deeper in the mix than at first. But I wanted to remember that moment of joy and it'll now be forever part of the track! 
And besides – Eduardo and me laughing hysterically over that cat sample via a Youtube live stream about a song that's critical of social media is such a wonderful testament about the complexity of the modern human condition. On one hand there is the pure joy that Youtube as a social media platform is able to provide us with by connecting us over the Atlantic. On the other hand there's the Youtube algorithm not pushing that moment of joy to anyone else, because our Youtube channel doesn't have the right tagging, I'm doing something else on the channel from what the algorithm expects me to be doing or the video thumbnail looked boring. It's just sad that social media is about driving traffic to stuff that is safe and adheres to its own wishes in order to get as much eyeballs on the commercials they can then show the audience. It's got potential for so much more! 
Don't get me wrong, I actually don't hate social media! Maybe for a while I did, but I don't now. Maybe writing this album actually helped me make my peace with it. The way it's set up, though, only benefits the social media companies themselves, not natural discovery, real human connection or any of the things you'd actually expect from it going into it blue-eyed for the first time. It's supposed to make you addicted, keep you scrolling and make you aspire to things that you can only realize by…paying them money. "Marketing tools, for all of us fools, look at my trajectory!" That's what those lines in the song are about. 
But at the core of it social media is a marvelous idea. And if you listen to the people who came up with Instagram or the likes in the first place, it was designed as a really wholesome and joyous app instead of the addictive money making scheme it turned out to be in parts when investors became involved. If you want to learn more, I strongly recommend you check out the documentary "The Social Dilemma" on Netflix. It's really eye-opening and features some of the creators of those apps and platforms talking about these addictive algorithms and designs. 
Me though, the undying optimist that I am, I'm going to stick around and see things change for the better. And who knows, maybe I'll get to have another "Eduardo moment". I'd love that so much! 
Peace & Love, 
Jon