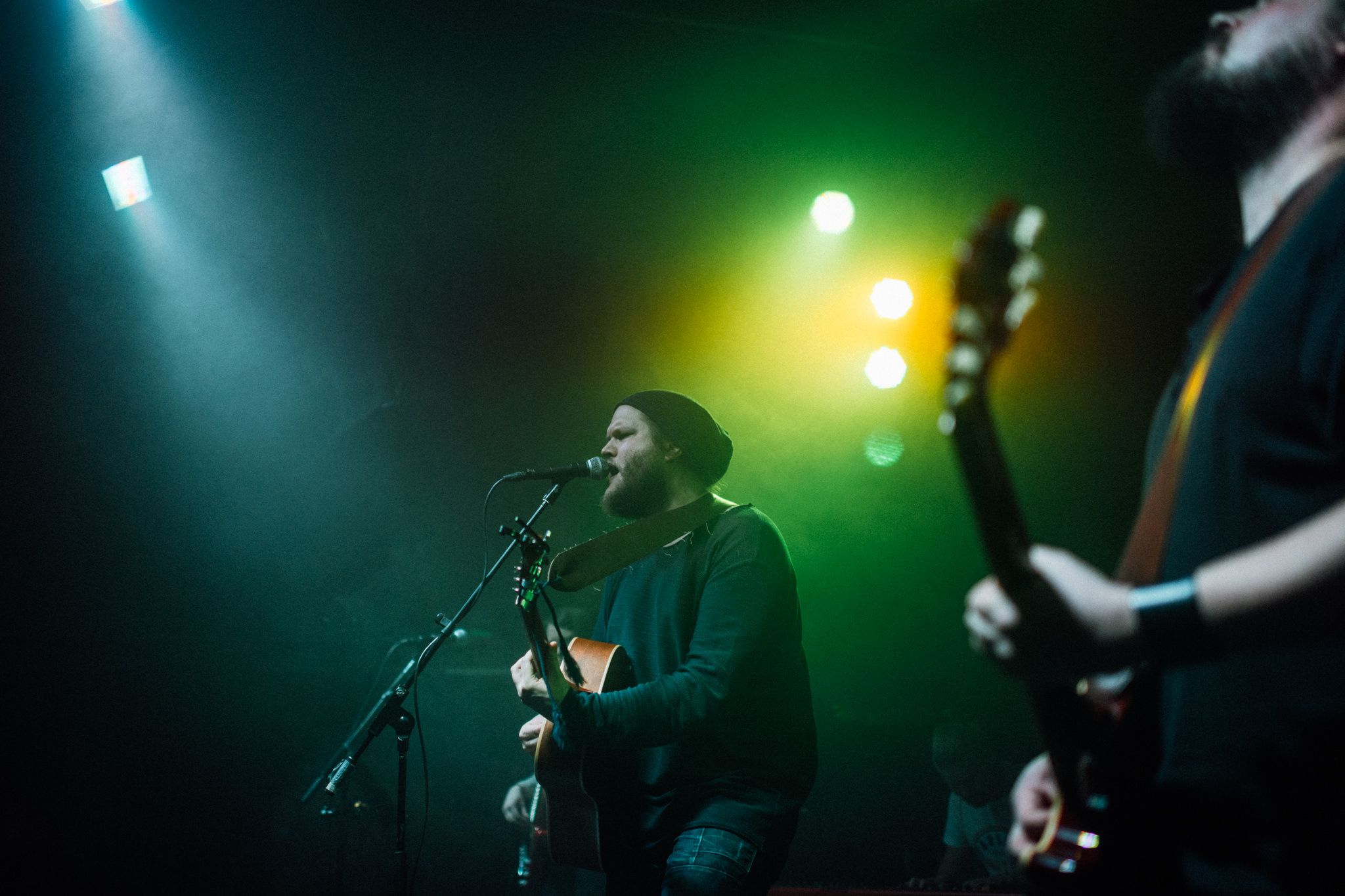 Admittedly it's kind of counter-intuitive, but the fact is that while on Friday we made our biggest and most important release with our debut album 'The Hurt & The Humour' fact is that playing live with this full band is now 50% out of our own hands and into yours – the readers, the listeners. For our album release show at Semifinal we pulled every string we had and invested the most time, money and effort into making rehearsals and the gig itself work. We didn't only play live as a five-piece for the first time – drums, bass (!), guitars, keyboards and three singers – we're also lucky enough to have some of the bestest friends you could ask for in Kiffe who did an outstanding job with the sound, Milkku who kept the show going flawlessly as our guitar tech and Tim who sat behind the mixing desk for hours before the gig to figure out the perfect light show for our performance. Our deepest gratitude goes out to those three guys who selflessly gave it their best and made The Sea rock and roar that evening!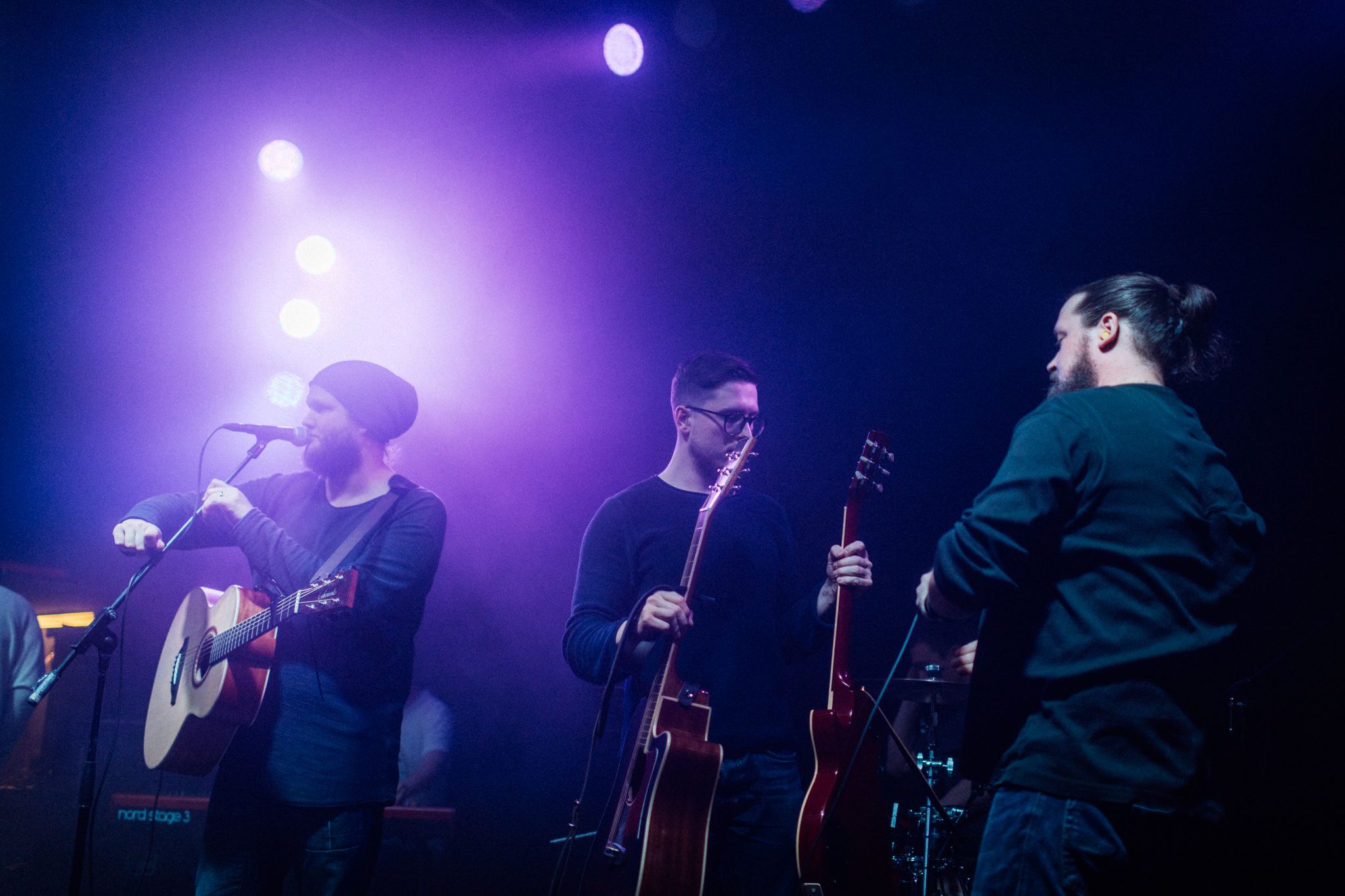 As you can imagine though, putting on such a show is not easily done and requires for A LOT of things to fall into place, most of all logistically. So I can honestly not say for sure when you'll get to see and hear us at the peak of our powers again as it now depends on how the album performs on streaming platforms, radio and reviews. That's what I mean when I say our situation with the release of our album is counter-intuitive; the launch show was the pinnacle of our doing up until now and not the launch into a new era where we get to play these kickass rock shows around the country. We're done for the moment and now have to see how things start developing.
Lucky for us though you can help directly. Simply by listening to us on your preferred streaming platform or even requesting that our songs get played on the radio. That's literally all you have to do. Because make no mistake, we're constantly working hard behind the scenes to make headway in this business. But – to paraphrase a recent EP title – we can't alone.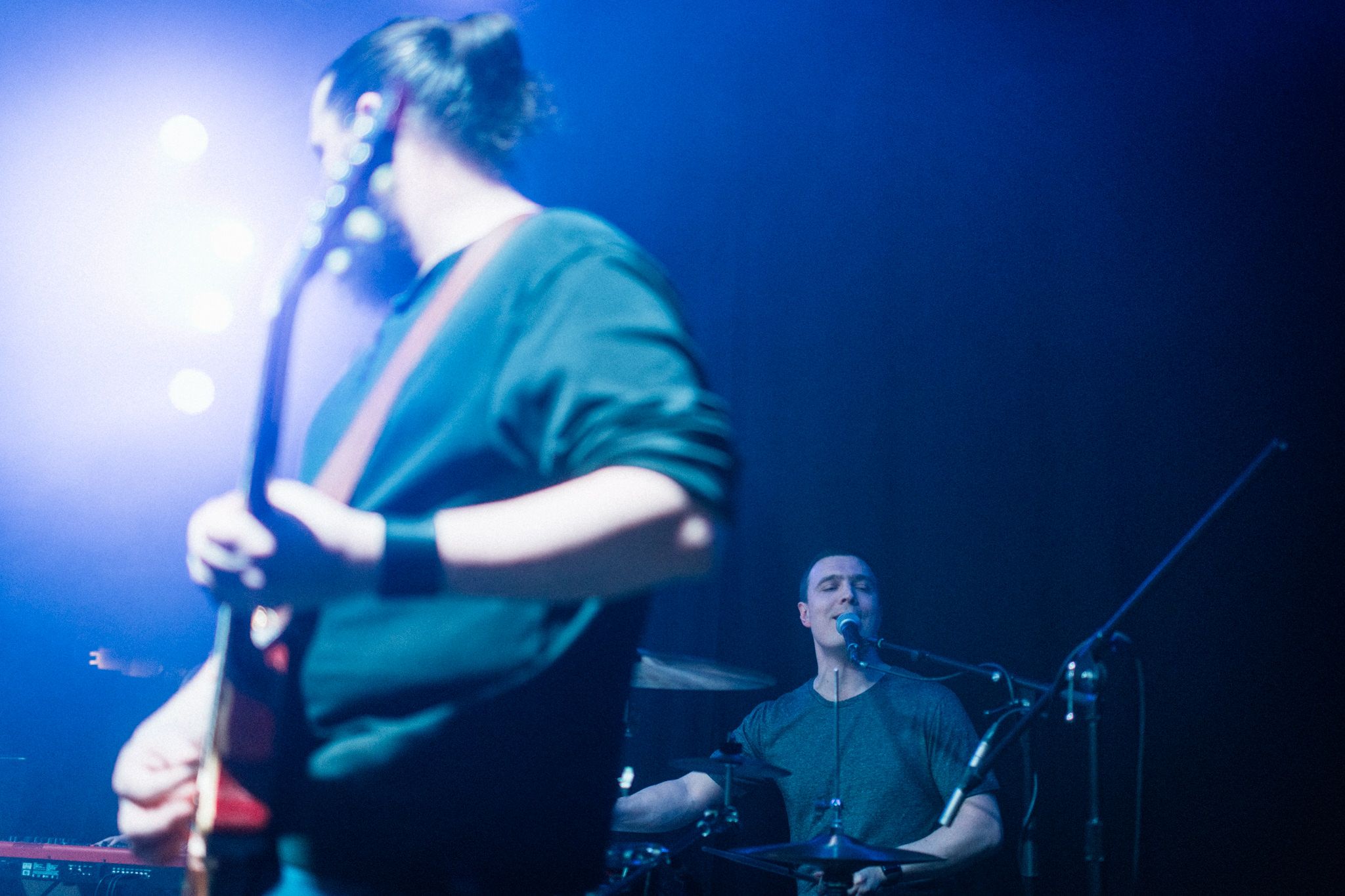 The show itself was a smashing hit! Yes, it wasn't sold-out like we'd hoped but we didn't only play to our aunts and uncles either. I can honestly say we have never sounded better or kicked more ass than two nights ago! My personal highlights included 'Beggar Princess', 'Ugly', 'Trail of Lies' and set closer 'The Funny One'. No coincidence they're all uptempo songs – they sounded ass-on-the-floor rocking! I'll carry the live experience of those songs with me for a long time, no doubt. Another special moment came during the "encore" when Sanna K. joined us on stage for a rendition of 'Reptile I' from 'I Can't Alone'. That haunting vocal solo and most of all the way she does it, it gets me every time. Literally had to look away to not start bawling. She is a true treasure that one.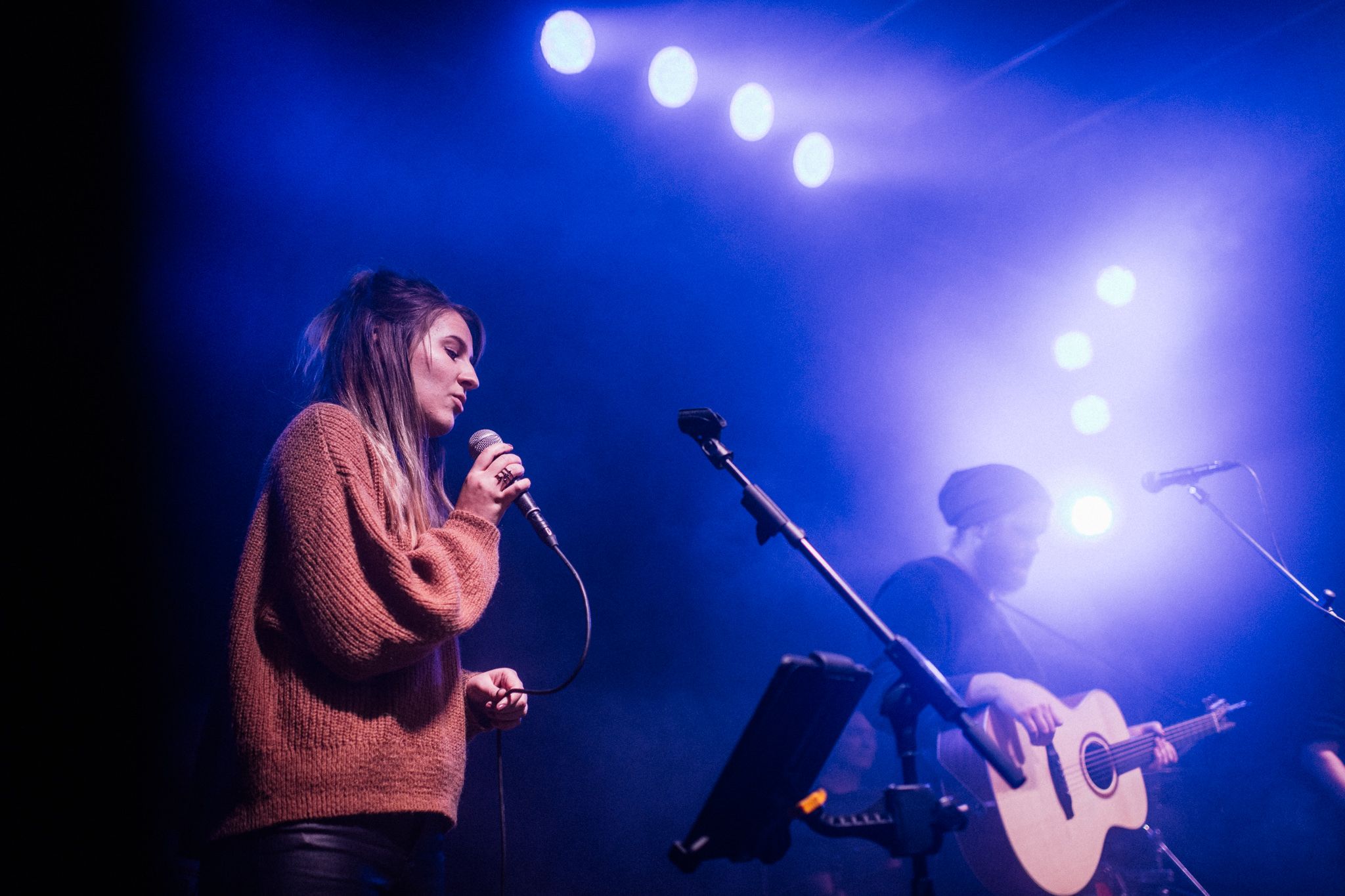 And while on the subject of treasures; a quick shoutout to our opener for the night AleksiKaufmann! Him and his guitar – he's like the soundtrack to every heartbreak in every indie movie you ever loved. Such awesome soul in his songs. "Nerd folk" he calls it himself which is only self-deprecatingly accurate. Bless him.
But in closing I have to say what Kari and Sara did groove-wise on drums and bass, what Tuukka switching to electric guitar and Joel getting to utilize his Nord keyboard in full meant sound-wise, I felt was extraordinary. It really felt like the big screen version of our music. Even if only for one night.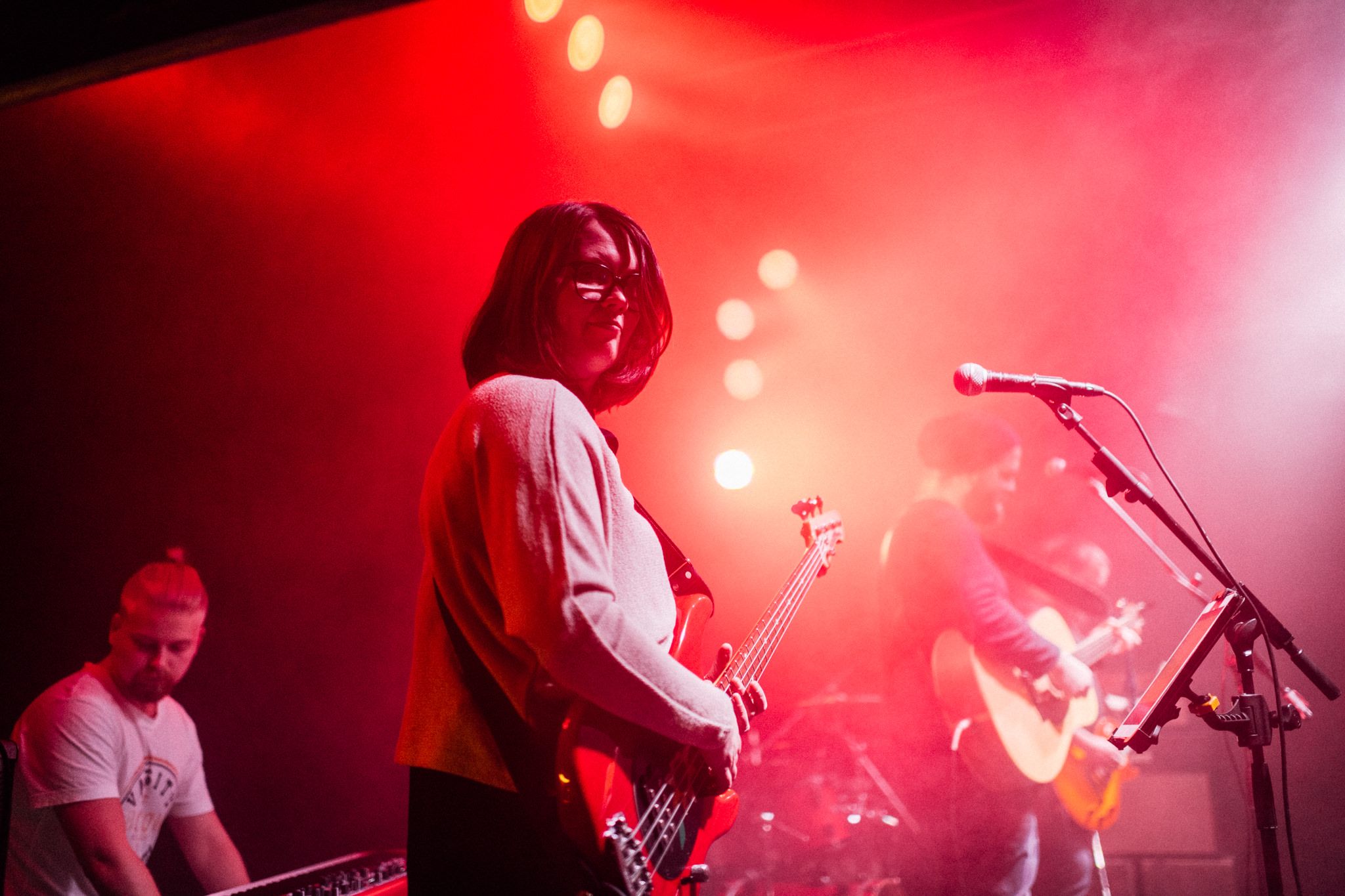 We played:
01. Hurry
02. Stuck With A Rhyme
03. The Fairytale Waltz
04. Beggar Princess
05. The Undertaker
06. A Song For The Hills
07. Skinny Dip
08. Ugly
09. The Bear
10. Homesick
11. Life In The Service Of Others
12. Reptile I
13. Trail Of Lies
14. Suiciders
15. The Funny One
All photos by Nani Annette.