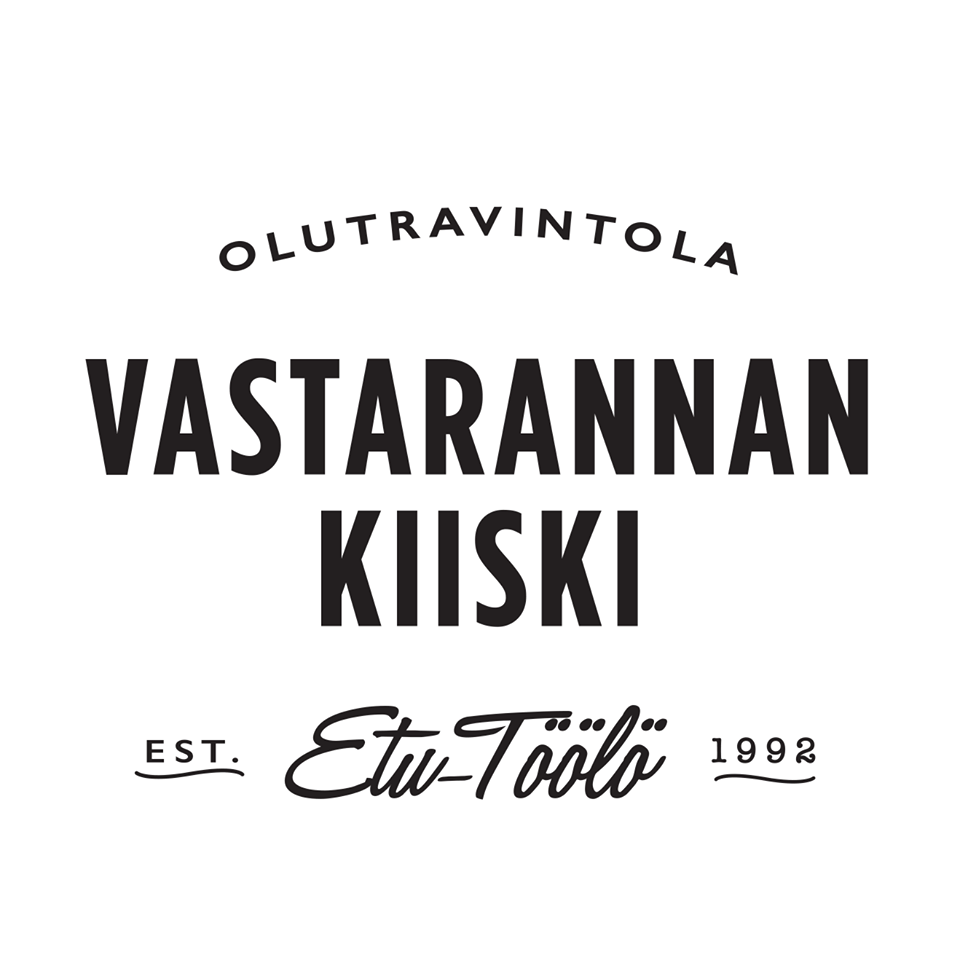 So the last stops on the mini solo tour were a public toilet and a bar. And that's not a diss against Turku where the WaterLoo, a former public toilet, is located. Although upon arrival Dr. Dan and I were warned by the owner that Turku people generally don't like people from the capital. I don't know if he was preparing us for a bar fight later on or to dampen our expectations a bit, but to my delight it turned there seemed to be no immediate threat of violence before, during or after the gig. Seeing as the venue is tiny and there were a fair amount of people there, my mellow acoustic numbers were pretty much drowned out by the audience chattering away over their x-th beer. I massively enjoyed Eetu Kujala and his band though who were on after me somewhere around midnight. They're a tight bunch of guys, him, Kauri and Jonatan, and obviously had a lot of fun on their home turf. Other than that, I enjoyed the drives with Dan a whole lot, although he has some extremely weird opinions on Soundgarden... 
At the WaterLoo I played:
01. Skinny Dip
02. Trail of Lies
03. The Bear
04. Stuck With A Rhyme
05. Beggar Princess
06. Hurry
07. Homesick
08. The Ceiling
09. Naive
So on the following day it was on to our beloved living room in Helsinki, Vastarannan Kiiski in Töölö. I was lucky enough to find time for a nap somewhere during the day after only having slept about three hours after the midnight ride back from Turku. Still feeling frustrated by having been shouted down for parts of my set on the night before I decided to shuffle the setlist around quite a bit for the Vastarannan Kiiski show. So I ended up playing:
01. The Ceiling
02. Beggar Princess
03. Taking Back Thursdays
04. Stuck With A Rhyme
05. A Man With No Dance
06. Naive
07. Hurry
08. Homesick
09. Ugly
10. Trail of Lies (encore)
The changes seemed to pay off and it seemed like the crowd was there right from the get-go. But somehow I've yet to play a show with bad vibes at the Kiiski. The crowds have been positive every time, the staff is super nice and friendly and there's always people there who care about the music. It's just such a great vibe. I think this was probably my favourite show of the tour alongside Klubs DEPO in Riga.
I caught myself singing along to some Dr. Dan tunes on my way back home. I really enjoyed his set that night. Antero Kerkkä, who came solo as well, and whom we'd played with at Semifinal in June was awesome as well. His songs really work incredibly well in a solo acoustic setting as well. I was surprised how many little nuances in his songs I'd missed the previous two times I'd seen them play.
So all in all, I'd say it was a tour of plenty of memorable and useful experiences, a whole bunch of nice people both in the audiences and on stage and a whole lot of fire now to start the album campaign after Friday night's gig at Superwood!
Love to everyone who came out to see us play! And thanks to Dan for arranging the tour and driving us around – cheers man!
-Jon