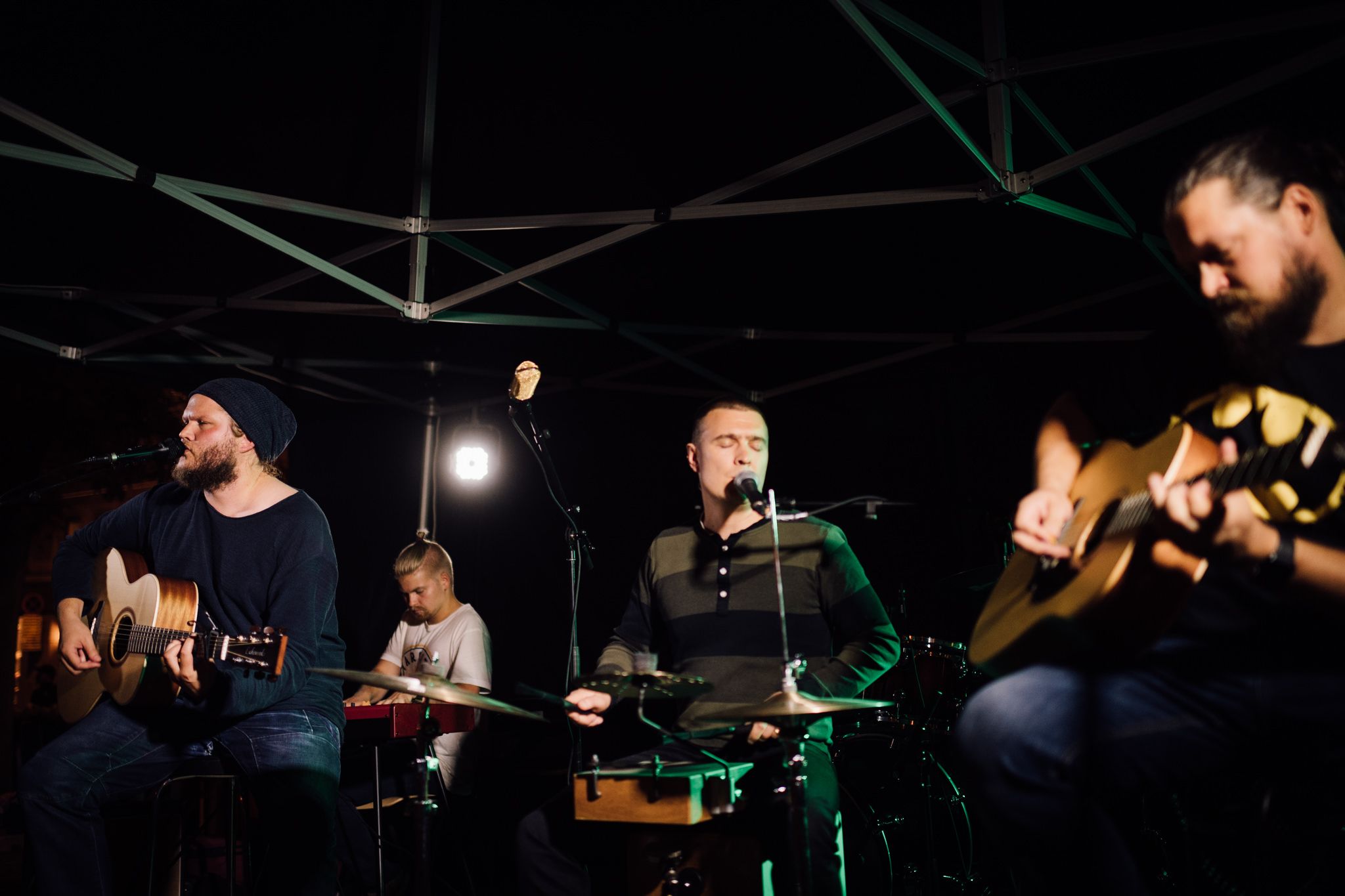 You know it's going to be a good gig when someone just walks up to you four hours before we're meant to go on stage while you're patrolling the area and asks for your latest EP because said someone's blasted the shit out of the first two already and needs a refill! I was impressed she recognized me in my street gear. I can be kind of unrecognizable at times...
But I mean, the gig was bound to be a massive hit anyway since it was only the second time that we managed to get all of the guys on stage together. First gig was Semifinal and now almost three months later we do it again! Brace yourself for December, eh? (No kidding, there's a gig there that we're doing as a four-piece as well...) But yeah, the songs just come so much more alive when Joel plays them sweet keys all over them that it's just a pleasure to play them as well. And dude, we were headlining! Who ever had that bold idea had some massive cojónes! (It was actually a woman. But I've been told that in the name of gender equality women can have cojónes as well. I mean, since men have always opted to be pussies whenever it suited them in the past as well... It's a new world, kids!)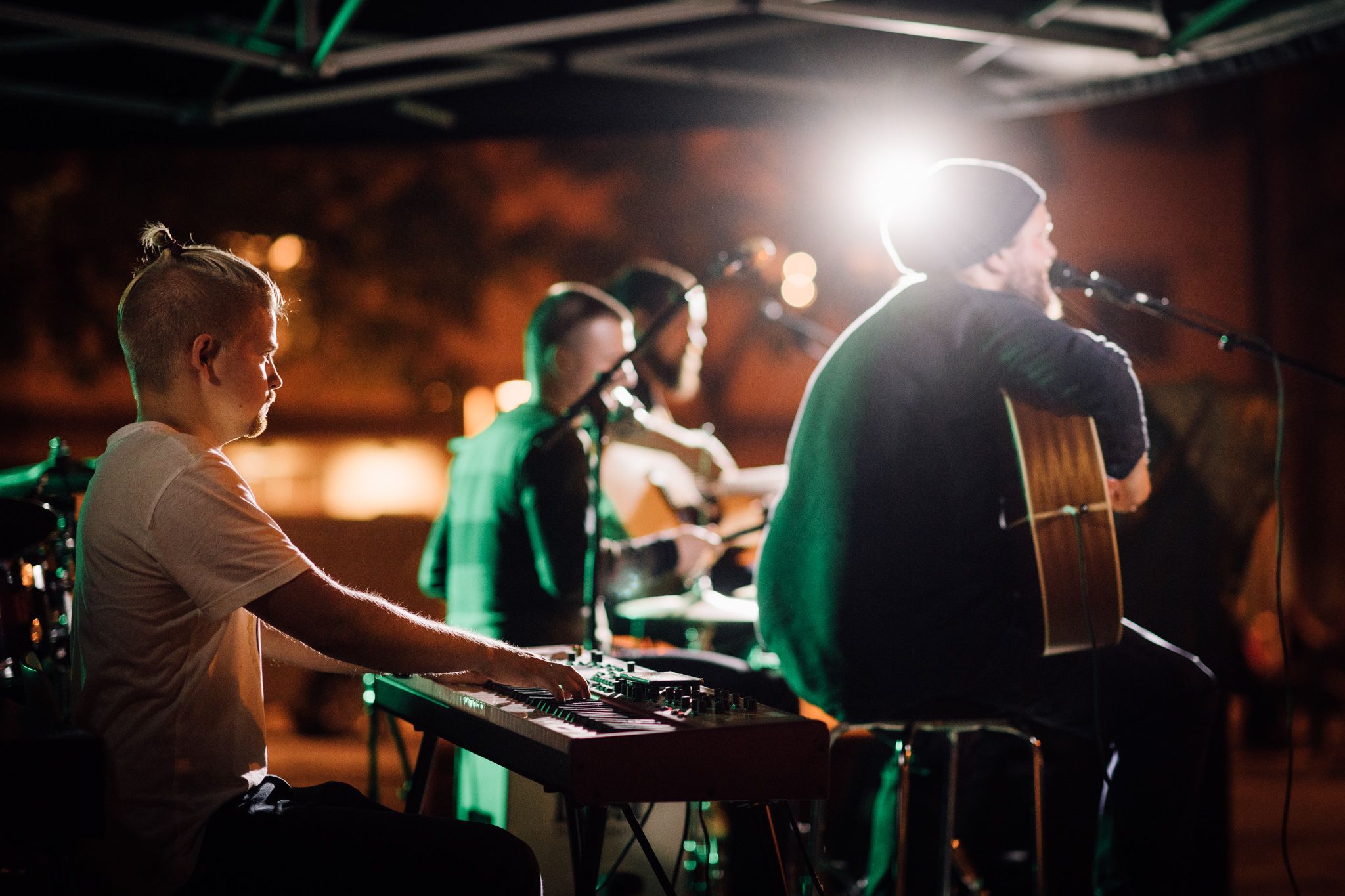 There were loads of people who stuck around and watched us play, even if it was late and basically the middle of the week. Thanks everyone! I hope we were able to give back a little to you guys. It was a pleasure and an honour! There were people jamming along, people dancing, some of you even seemed to make up your own vocal harmonies (no, not the drunken ones but actual cool ones!) by the time the second choruses kicked in. 
We played:
01. Naive
02. Stuck With A Rhyme
03. A Song For The Hills
04. Beggar Princess
05. Ugly
06. A Man With No Dance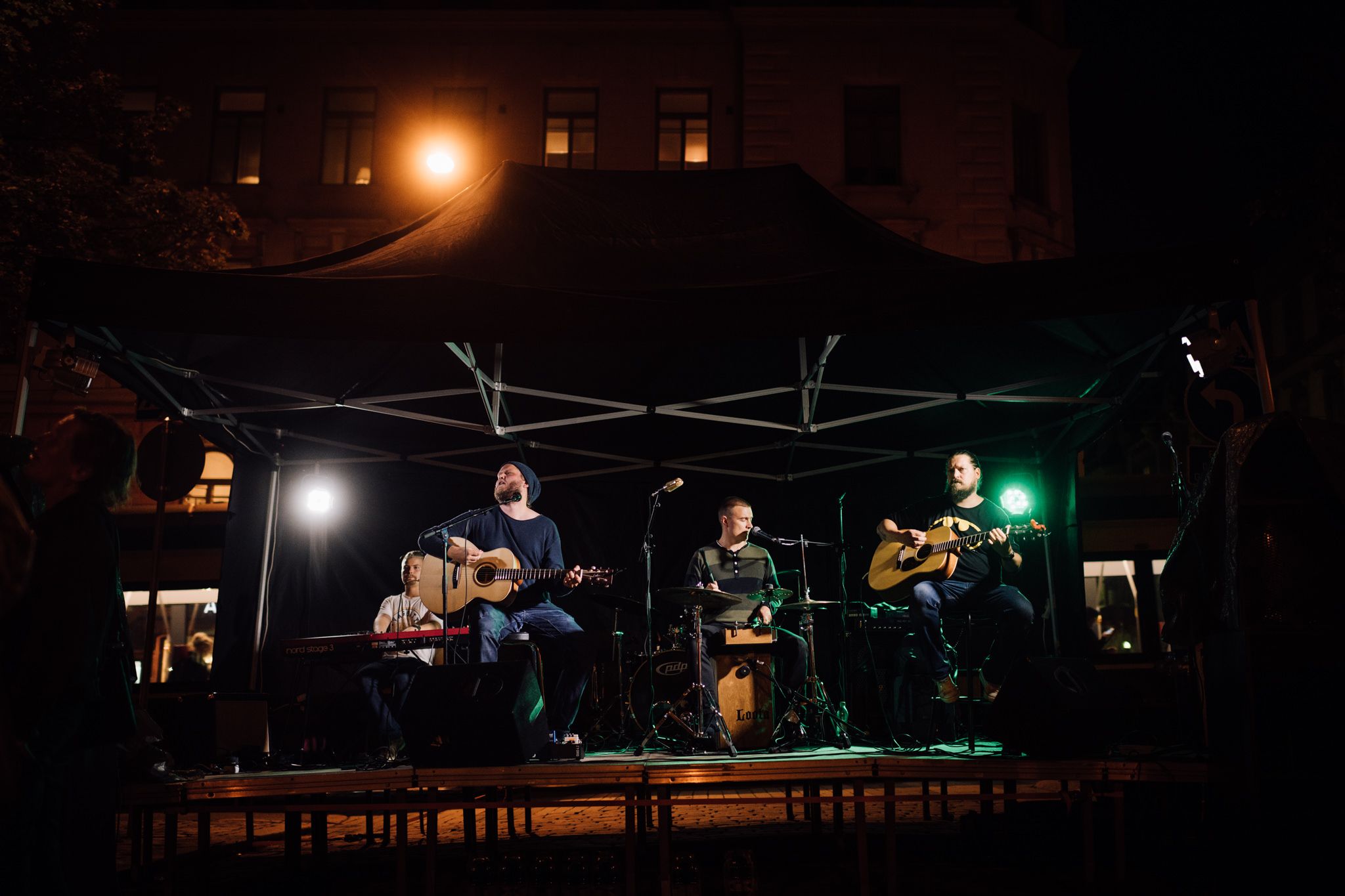 Everyone – the volunteer staff and organizers, the people – at Rööperifest are just amazing and deserve a round of your applause. It's definitely been two of our favourite gigs playing there. Also just seems to blow right past you, that half an hour you spend on that stage. Joel wasn't the only one who went "What? So I'm off home again for real?! What's it been? Like two minutes?!"
Hey Rööperi, maybe we get to play for you next year again! It would be our pleasure. So, til next time!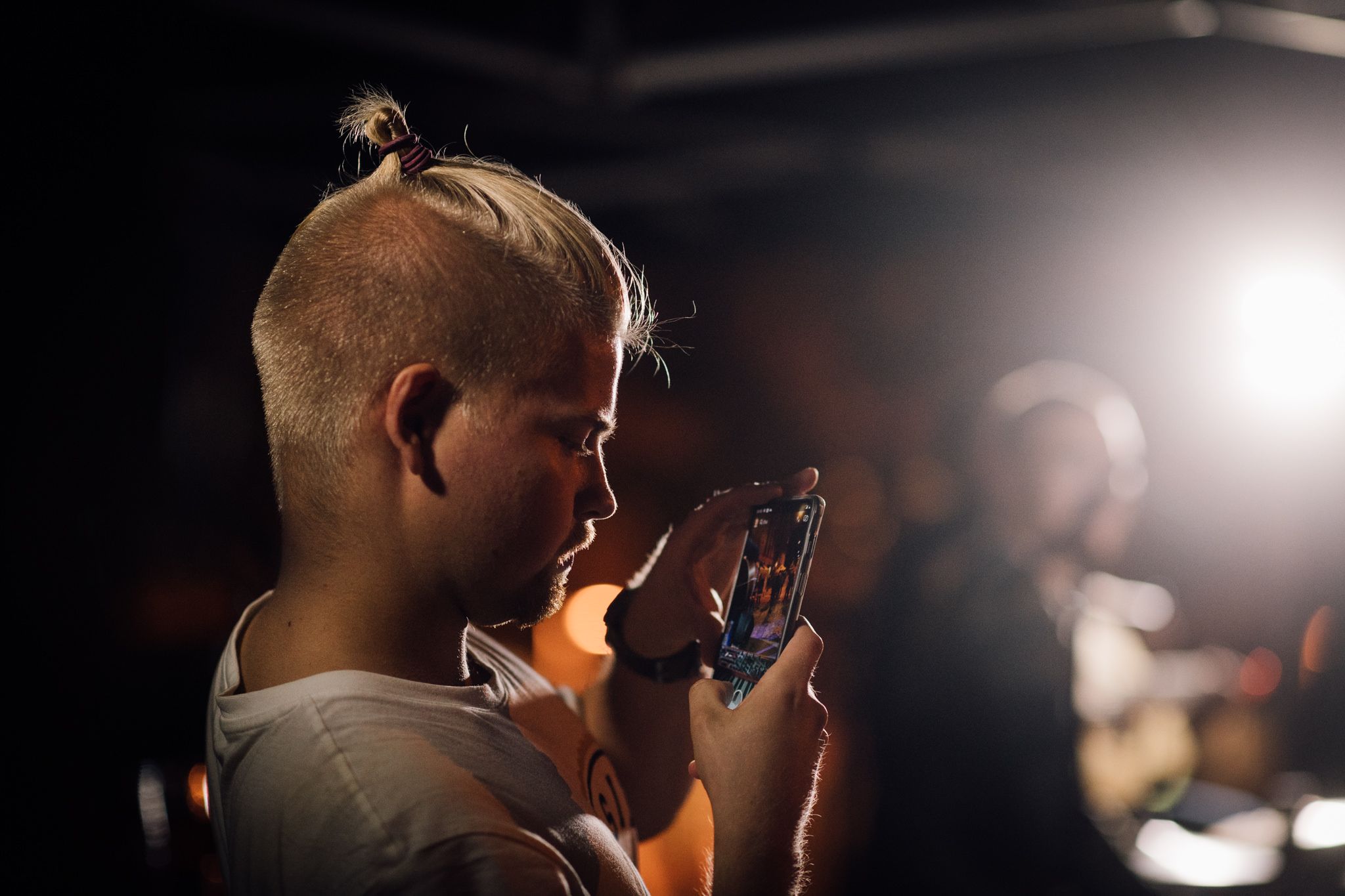 All these amazing pics © Nani Annette.