It's been one year now that The Fisherman & The Sea has been around your eardrums and eyeballs. So – time to sit back and let a few memories fly past at blog speed!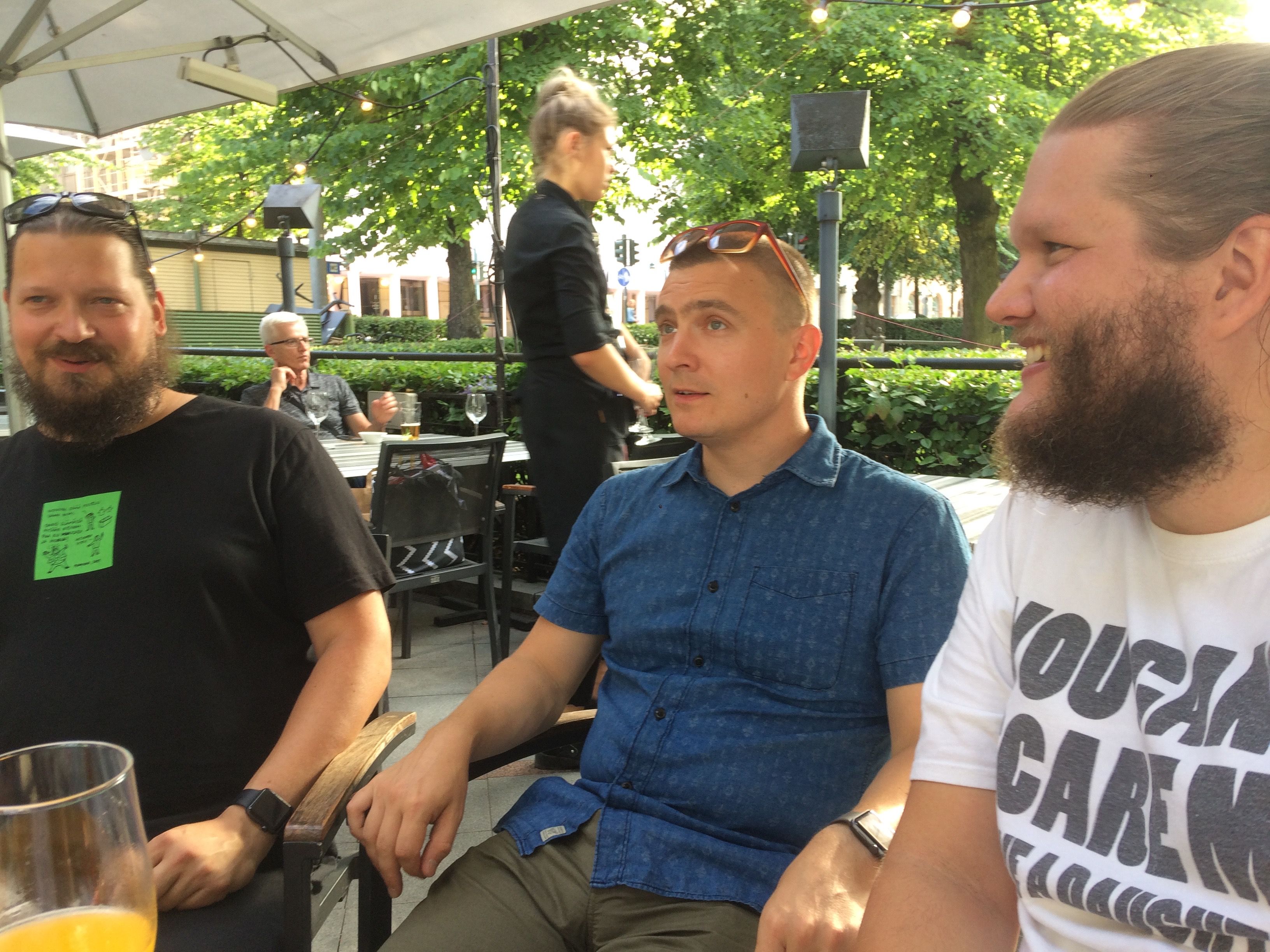 I remember sitting at this very same desk eagerly checking Spotify and Apple Music if a childhood dream of mine was actually reality: my release in the same stores and playlists as the Foo Fighters, Mumford & Sons, The Decemberists – hell, all of those cool artists that I've looked up to over the years. And yup – there it was, 'Beggar Princess' – my daughters artwork and the track list smiling back at me. Still a bit incredulous I just had to push play on one of the tracks. Yup – that was really my song. Might sound a bit strange in hindsight – all that positive anxiety – but I remember that moment fondly and how proud my daughter was when she realized that her painting was actually on that cool "inter-thing where you can hear music and watch videos".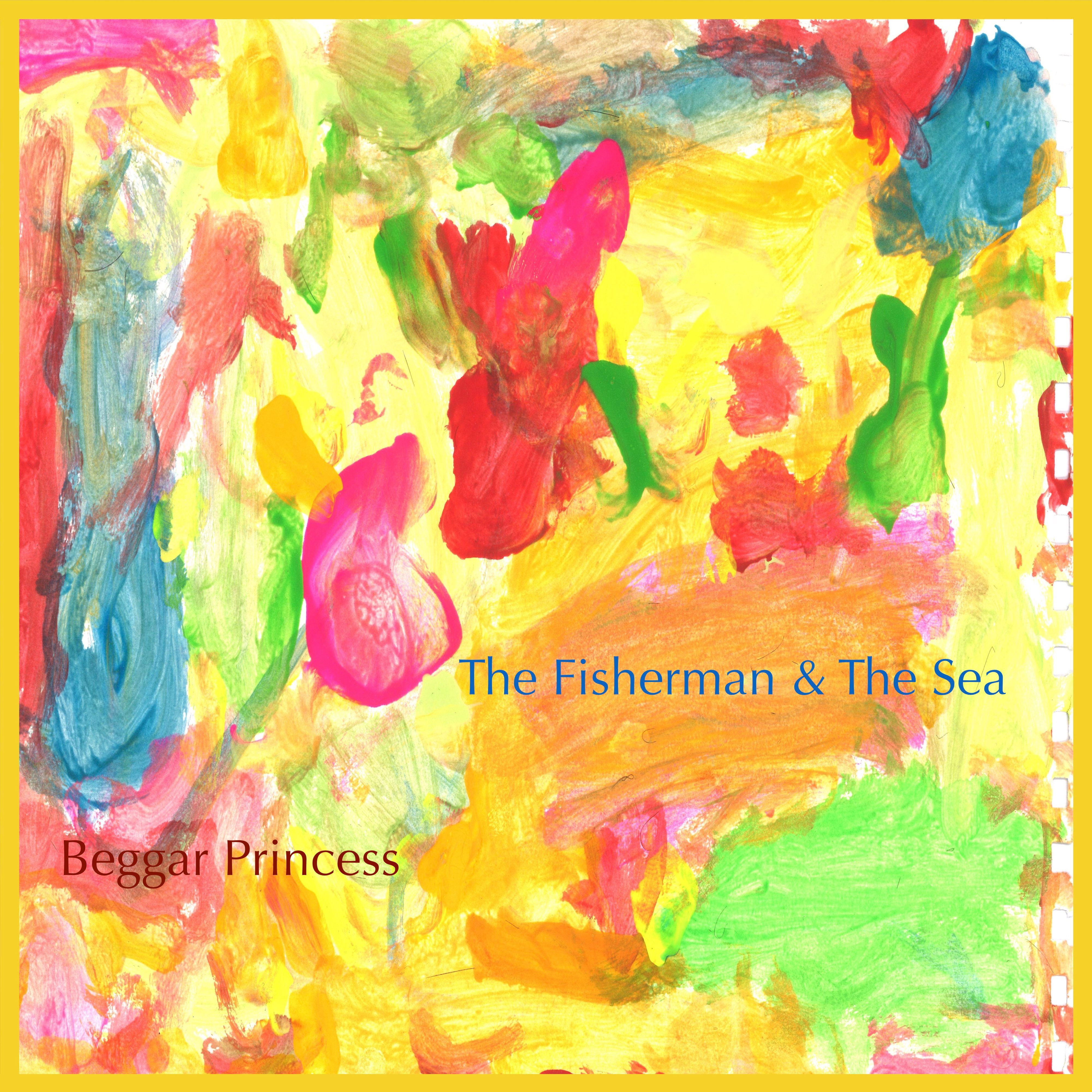 I also remember having the staunchest of plans regarding my releases: EPs in August, November, January and April and the album in May. So instead of the 9 tracks you've been able to hear so far, according to my original plan you'd have heard all 23 of them by now. Well, November became December for the 'Stuck With A Rhyme' EP which wasn't so bad, although probably any PR firm could've told me putting out that kind of a punk record for Christmas was probably not the best idea. But hey, I'm in this for the learning curve as well, so I don't mind. For some reason finishing the 'Stuck With A Rhyme' EP was a massive struggle for me and I had to concede that getting the third EP out in January was in no way happening. I'd also learned that actually these EPs have a longer promotional life than I thought. There were still things happening around 'Beggar Princess' in December and around 'Stuck With A Rhyme' in May which is way longer than I'd anticipated.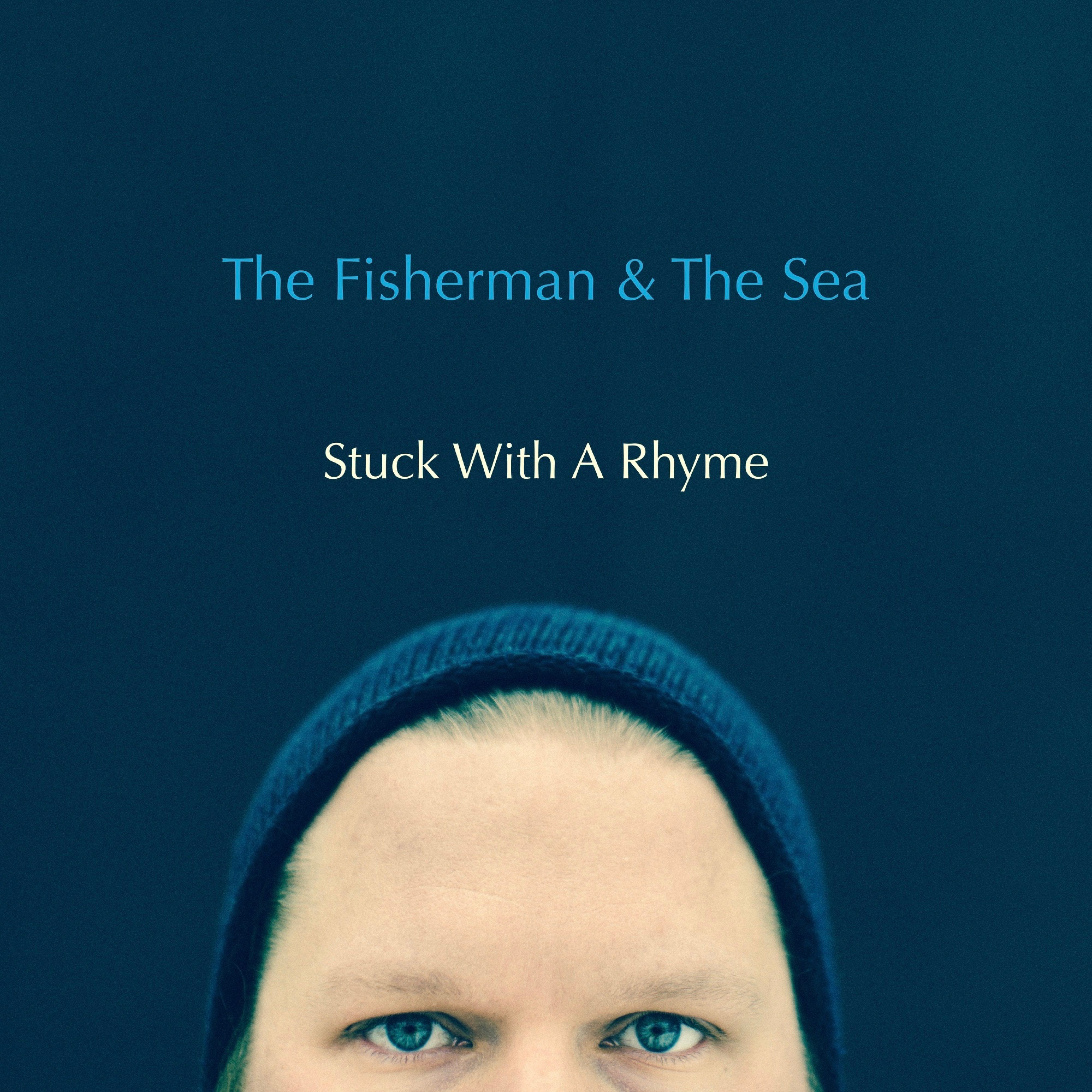 So yeah, turns out I'm not Superman with a God-like plan to dominate the world's music scene after all. Quite on the contrary – I need people by my side who share a similar love and passion for music and getting shit done (!!) as me who help me live up to the music's potential. First and foremost those people are the three guys I've been touring with for the last year: Karza, Joel and Tuukka. I can not even begin to explain my appreciation for their talent, insight and wisdom in regards to the music – most apparent on the upcoming third EP 'I Can't Alone' (seven months late according to my initial plan!) – as well as the time and mileage they put into rehearsals, gigs and – finally with the new EP – video shoots as well! It's a special kind of brotherhood that I'll never take for granted. So thank you guys and onwards towards a new year!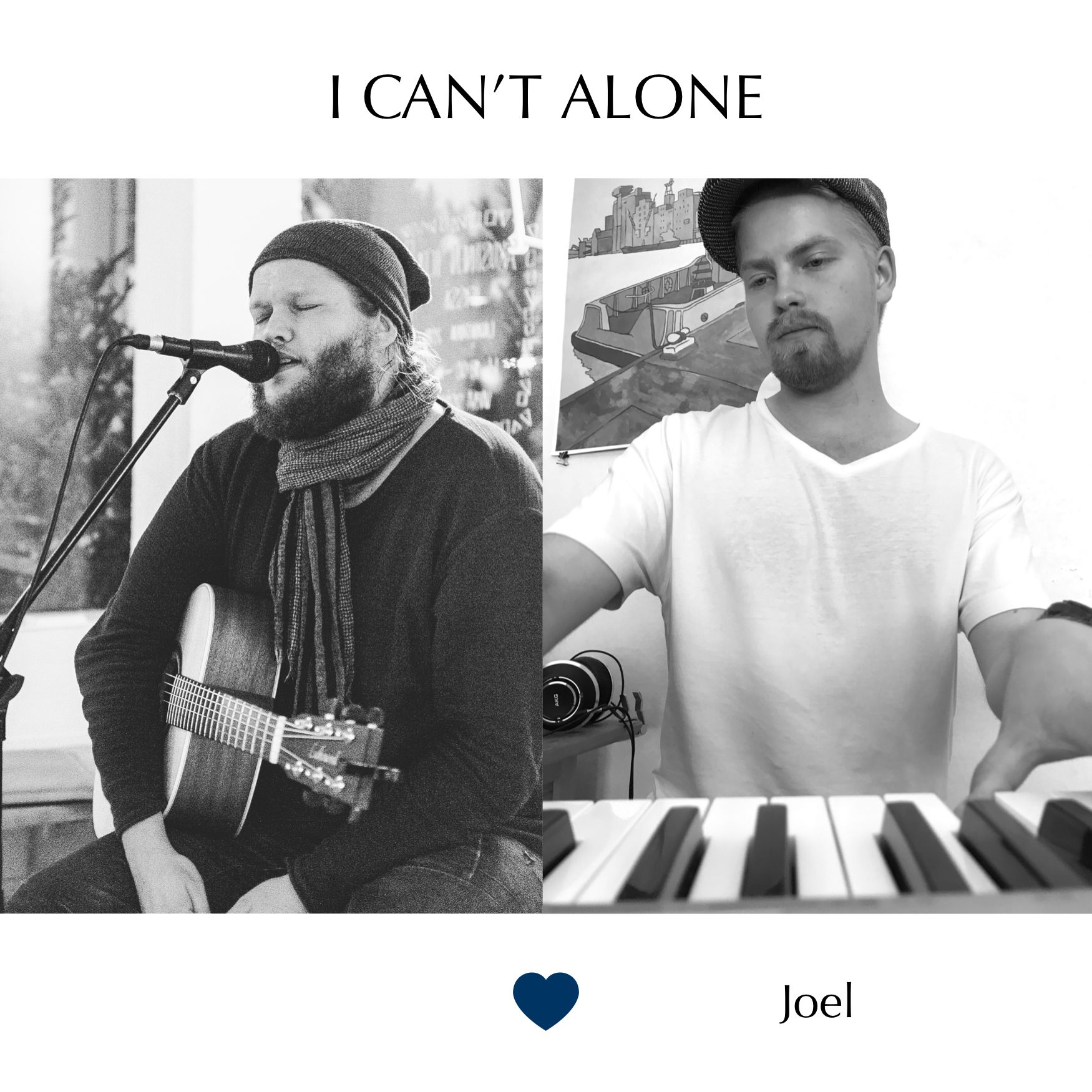 I've assembled some press coverage over the past year to a new 'Press' page on our website. You'll find interviews, quotes and features in there and I'll keep adding stuff over the coming weeks.
Another thing I'm very proud of is the 'A Sea of Heroes' which gained us a lot of new fans from around the world. Go watch it again on Youtube if you're feeling like taking a trip down memory lane! On that note: I'm thinking about releasing those covers to Spotify and the likes as well. Let's see what happens. Also, I haven't forgotten about all the cover suggestions that you sent us a few months back! We're definitely going to dig into those when the time comes.
There's also the 'Recorded At Home' miniseries that you might like if you're a bit of a gear head or just want a peek behind the scenes of recording our EPs and album.
And if you're just feeling like blasting all of our released songs on full volume, go to Youtube, Spotify, Apple Music and the likes!
Thank you for being here with us and here's to another year!
-Jon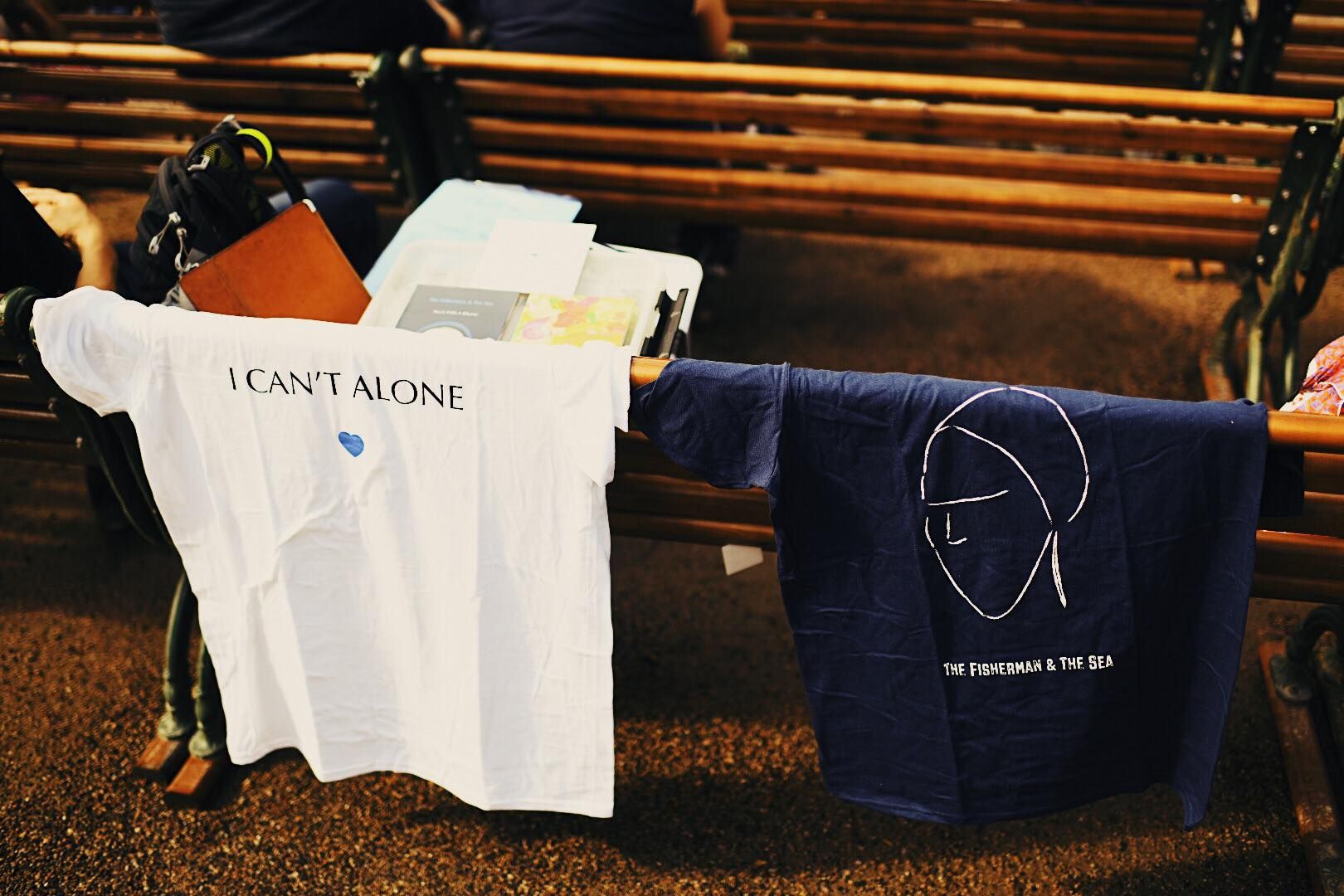 Gig, 'Stuck With A Rhyme' cover and t-shirt photos © Nani Annette. She's the coolest.