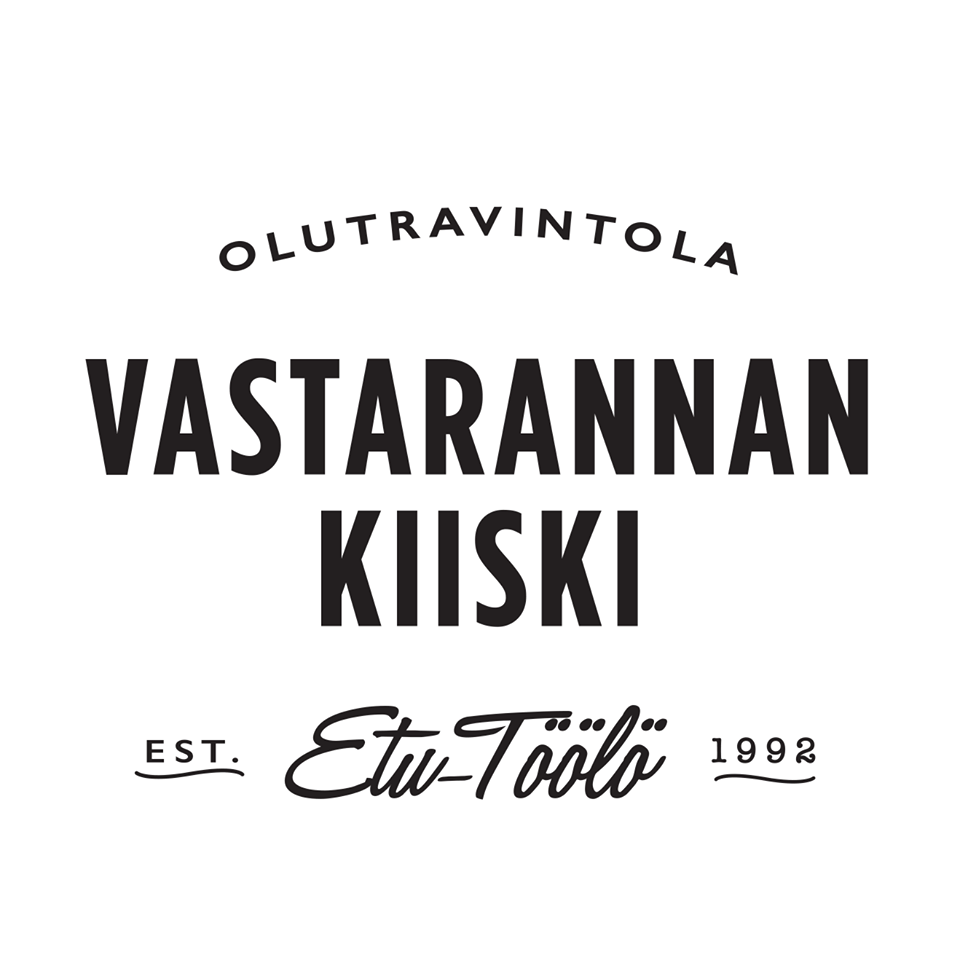 Ha! Don't you just love the World Cup?! I love watching players and countries go at it that I usually don't see as often, football that happens outside the limelight of, say, the Champions League or qualifiers here in Europe. My favourite match 'til now though: Argentina vs. Iceland. Talking about the underdog sticking it to the silver medalists from four years ago. Amazing squad performance and amazing goalie! Joel – bless him! – sincerely doesn't give a shit though.
Anyway, on to the music. We set up at the Kiiski during Morocco vs. Iran. Tuukka and I were pleasantly relieved that Finland wasn't playing (don't worry, they're still a looooong ways off from qualifying for these things) because the last time, years ago, when we played a bar that showed sports before a gig it was a sensational ice hockey match between Finland and Sweden. Finland were leading 5-1 but lost 5-6 in the end. And then we had to play to a crowd who were pretty much smashing windows and getting into fist fights at that point, but more importantly for us, leaving the bar in droves.
Anyway, sidetracked again, sorry!
For this one we'd pulled out all the stops to play as many songs as we could. We're always trying to come up with something a little special for every gig, you know? And as our gig last week at Semifinal was awesome but short, this one was, well, awesome yes, but also looooong. We played 90 minutes just like Portugal and Spain next door. And damn, we were sweating as much as the players on the pitch after full time! I was literally soaked all over. But I guess that's what you get for having something close to winter clothing as your trademark even during the summer months. Next album's gotta focus around fishing in the Bahamas or something...
So, in the end it seemed like people enjoyed our show. We got some nice cheers for our own stuff and probably the biggest ones for our Beatles cover, because – well, hell it's the Beatles! – so, of course. Handshakes, compliments and some merch sells after – thank you, all you lovely people! Played a couple of new ones that are actually still at least half a year off from being released and a couple of old ones we haven't done for a while, Joel chipping in a couple of fills I was laughing my (mental, because I was singing at the time) ass off about. Good times all over! 'Til next time.
-Jon
We played:
01. Listen Up (Oasis cover)
02. Taking Back Thursdays
03. With A Little Help From My Friends (Beatles cover)
04. The Funny One
05. Stuck With A Rhyme
06. The Fairytale Waltz
07. A Man With No Dance
08. Skinny Dip
09. Hurry
10. Life In The Service Of Others
-- BREAK
11. Suiciders (NEW)
12. My Love Is Dumb (NEW)
13. Homesick
14. A Song For The Hills
15. Trail Of Lies
16. Beggar Princess
17. Naive
18. Ugly